At NDT Electronic Services, we repair, calibrate and service both onsite and in our UK based workshop.
We are a highly experienced team, working with customers in aerospace, oil & gas, nuclear power stations and manufacturing.
We are your specialist engineering support to your radiography operations.
Customers choose us because we offer honest, impartial NDT equipment and systems advice.
Having our own workshop with trained and experienced engineers, in the UK, allows us to carry out emergency and express repairs to equipment, reducing your downtime – all with the aim of keeping you in production, safe and compliant.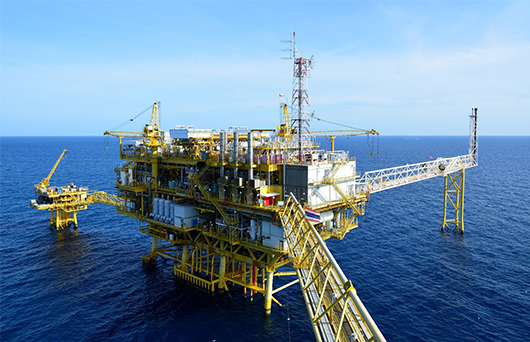 We offer a wide range of services including:
Calibration and repair of radiation monitors and densitometers.
Service and repair of industrial X-ray machines. Including Rigaku, Gulmay, Xylon, G.E Siefert, Andrex and Philips.
Service and repair of QSA Global Sentinel Gamma Equipment
Design and manufacture of X-ray enclosure safety systems.
Design and manufacture of gamma automatic windout systems.
Design and manufacture of radiation detection safety devices.
Managing Director
Nationwide Supplier of NDT Services
"NDT Electronics are extremely knowledgeable in their field of activity being the UK's leading X-ray services company. They are independent which means they can fix any equipment and they can react very quickly to any demands we have. As a customer we can always talk directly to the people that matter."
Managing Director
NDT Company
"I've known and worked with NDT Electronic Services for over 30 years and they are very good in what is a very unique, niche market. We like the fact that they are local and the level of service is very good. We'll continue to work with them in the future for our NDT service work."